THE ROLE OF PHILANTHROPY IN NORTH PARK
To achieve the ambitious vision, we need support from our community to:


Raise £3.5 million to support the capital development of North Park
Raise £6.5 million to support the research and teaching within North Park
Identify volunteers from our global community to advance the research and teaching within North Park.

Making a financial gift to North Park will support vital research, enable us to engage with communities, eco-systems and stakeholders internationally, and provide scholarships for talented students.

Your support can make a huge difference.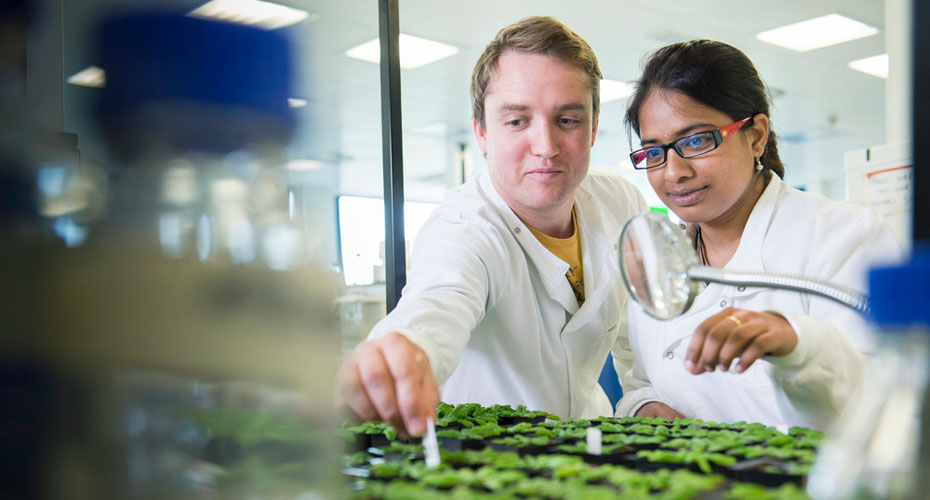 SUPPORT THE BUILDING
You can help us to access the latest equipment needed to undertake pioneering research, from state of the art data infrastructure through to a roof observatory to enable us to provide practical teaching for astrophysics on campus, support for this building will make a tangible difference for the whole community.
SUPPORT OUR STUDENTS
A gift of £20,000 or more will support our postgraduate research providing opportunities of detailed studies into vital areas and the opportunity to translate research into sustainable working solutions.
SUPPORT OUR RESEARCH
Our academics are full of exceptional ideas. Your support can enable our teams to work collaboratively on the latest initiatives and deliver tangible results for the future. From funding PhD students, post-doctoral researchers or Professorships, your support will be focussed on a specific area of research, aligned to your interests.
SUPPORT THE FUTURE
In addition to supporting now, why not become one of our 1% legacy club and make a pledge in your will to donate to the future of the University of Exeter. We will use donations from legacies to invest in future innovations, research and teaching to enable us to continue to be global leaders in creating sustainable solutions.
JOIN THE COMMUNITY
North Park is underpinned by its commitment to bring together communities in a shared space to deliver exceptional results. This also provides you with the opportunity to learn more about the challenges we face, the research taking place and the solutions we are uncovering. Join our MOOCs and events to learn more.
WE ARE COMMITTED TO RECOGNISING YOUR SUPPORT.
FROM NAMING OPPORTUNITIES WITHIN THE BUILDING TO ACADEMIC POSTS AND SCHOLARSHIPS. WE WOULD BE DELIGHTED TO DISCUSS THESE OPTIONS WITH YOU.